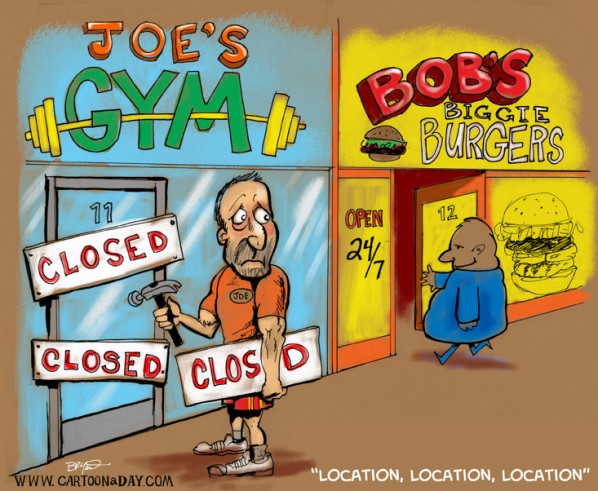 Today was supposed to be a gym workout at lunch with my coworker. She got held up with getting a new ID badge all morning, and by 12:00, she was still waiting, so she said to go without.her. Therefore, I headed that way.
I thought it was odd that I was able to get a parking spot up front, but didn't think much about it, until I walked in. They were closing in 15 minutes for "Organization Day". For those not familiar, "Org Day", as it is typically referred to as, is basically like a company picnic. Each unit gets to have one per year. Today just happened to be Org Day for the group that runs the gym (
Morale, Welfare, and Recreation).
Without a partner, and without a gym, I elected to get two laps around the lake in. It turned out to be a decent workout. I ran 1.5 miles, with stops every 1/4 - 1/3 mile for some crunches or such. Not near as good as the gym would have been, but I wanted to keep with the ab work.
Now to finish out the day, then I'm in Ohio all next week for work.